Cuarto, cocina y baño (2010 – 2014)
With my installation at CIPAC cuarto, cocina y baño in Buenos Aires  2010, I tried to explore the current reality of migration and precariousness around the world.
Between 2009 and 2011 I traveled to Mexico City several times with a camera and a small team, to investigate the phenomenon of informal urban development. The project developed itself during the work, without prior research or script. I filmed in different communities and delegations and got to know many of the protagonists while working with them,the Megalopolis Mexico DF gave me their guidelines and rules and on this way I produced my film essay cuarto, cocina y baño / kitchen, room, bath. I wanted an open narrative structure, with no beginning or defined end.
The urban explosion of the megalopolis crosses in a grid of images and sounds, the stories and minimal portraits of the protagonists.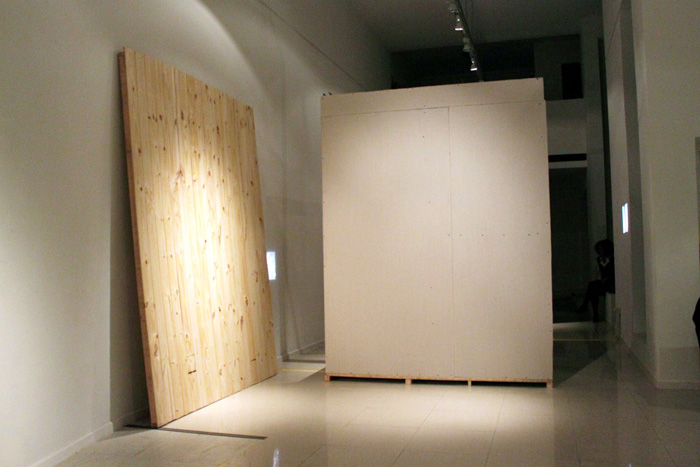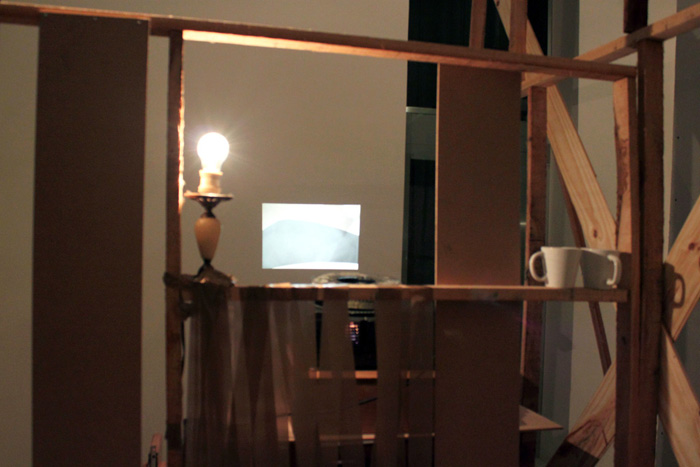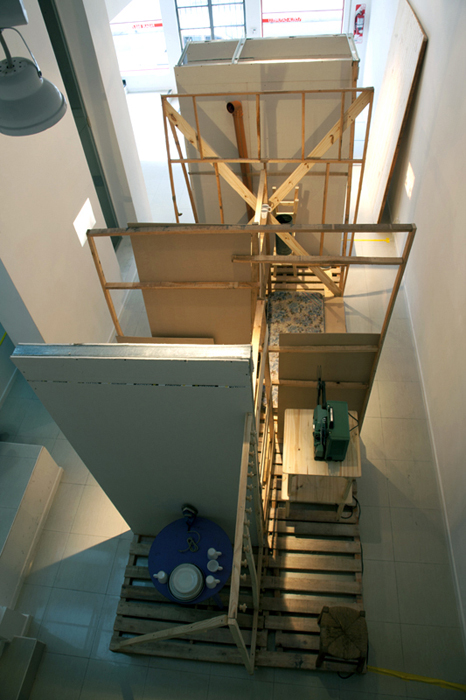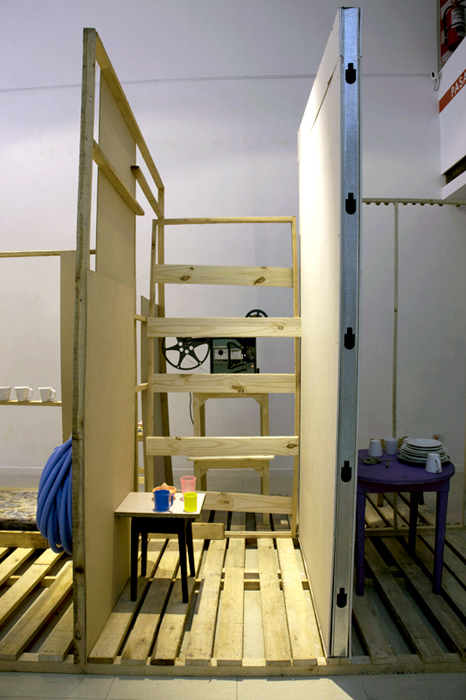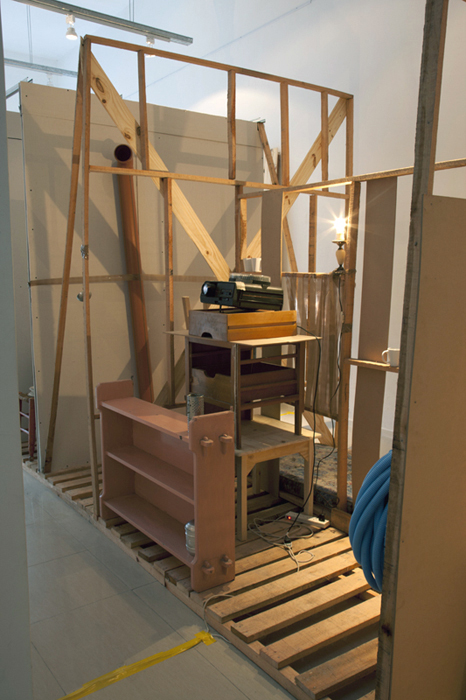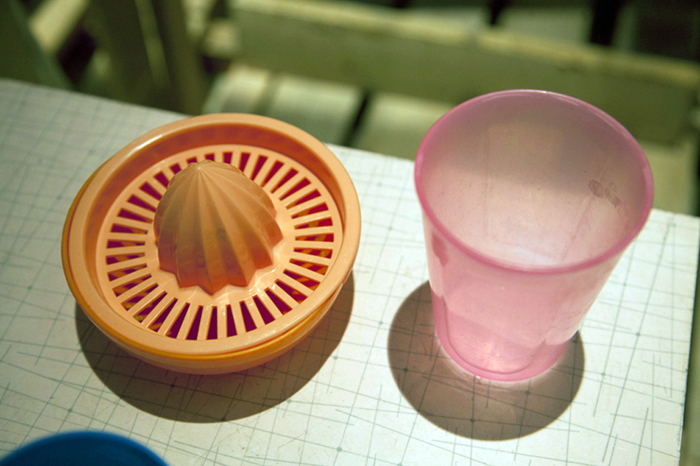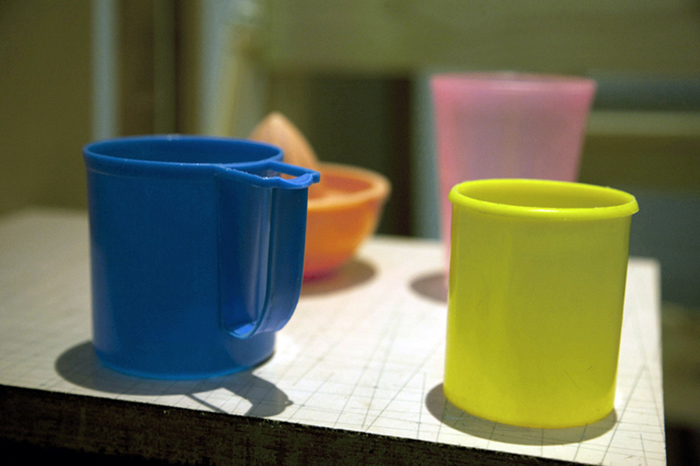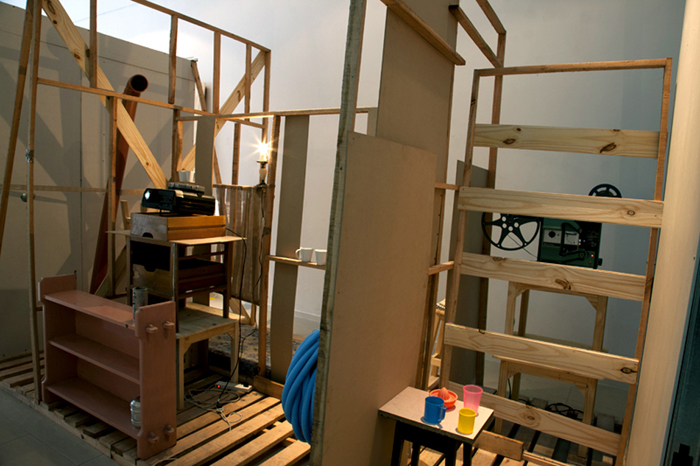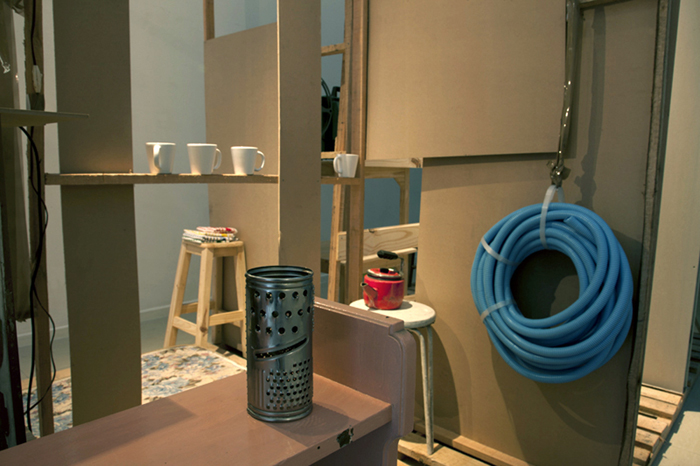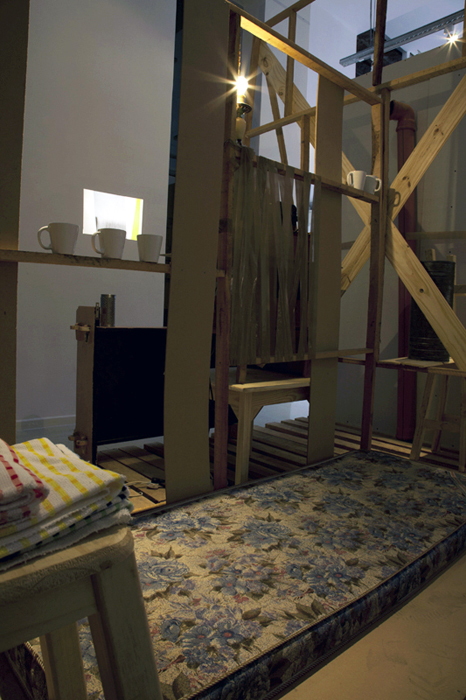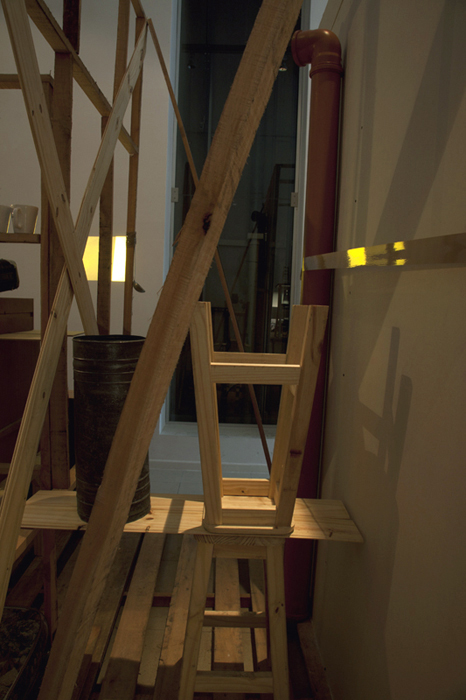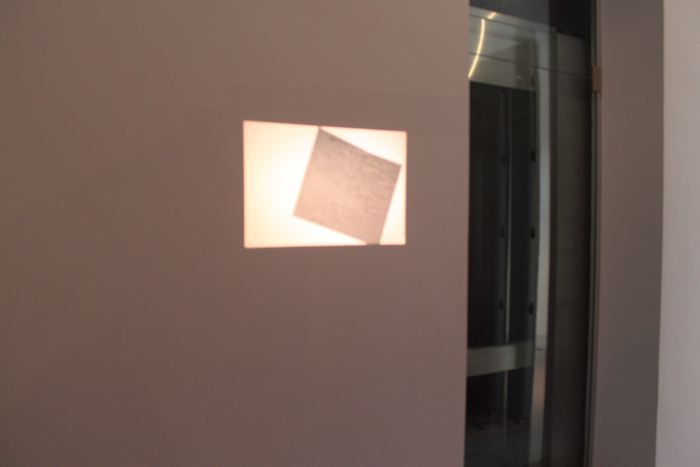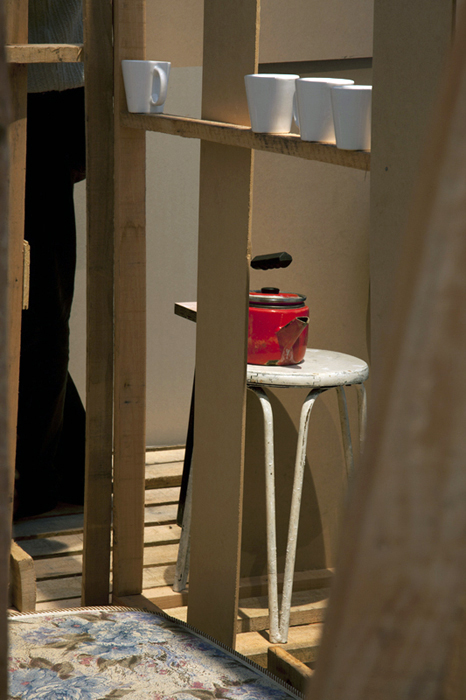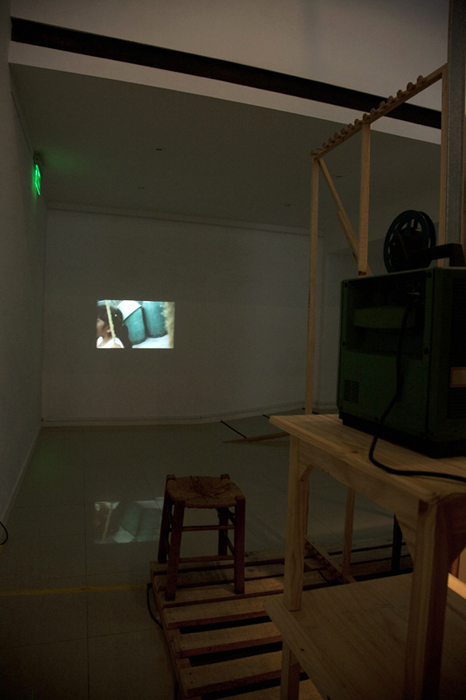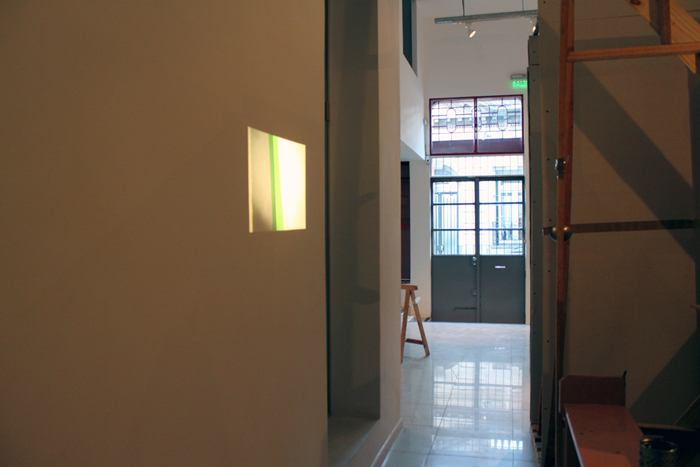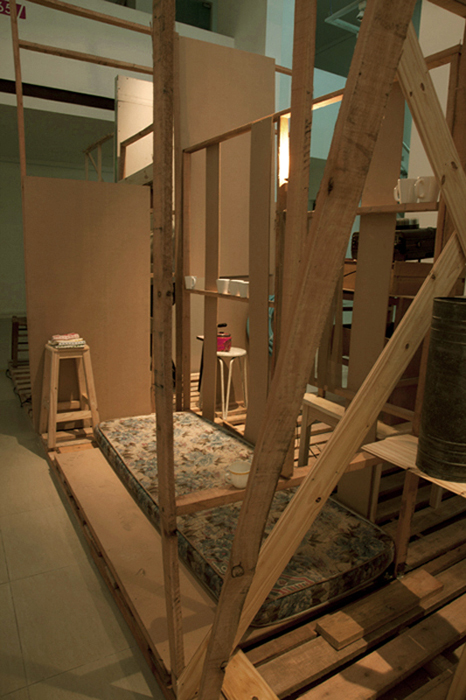 Cuarto, cocina y baño
Eine Reflektion über Migration und Prekarität
Fundación Cipac
Buenos Aires, September 2010
Photos: Celia Caturelli and Matías Roth, Buenos Aires
Dokumentarische Essay
2014