Paisaje para insectos
In Paisaje para insectos kommen viele Aspekte meiner Arbeit der letzten Jahre zusammen: die Insekten als Motiv, mein jahrelanges Interesse an Textilkunst und die Idee von Gewebe / Gewebtes als Metapher.
Das Thema Landschaft ergibt sich als natürliche und konsequente Notwendigkeit.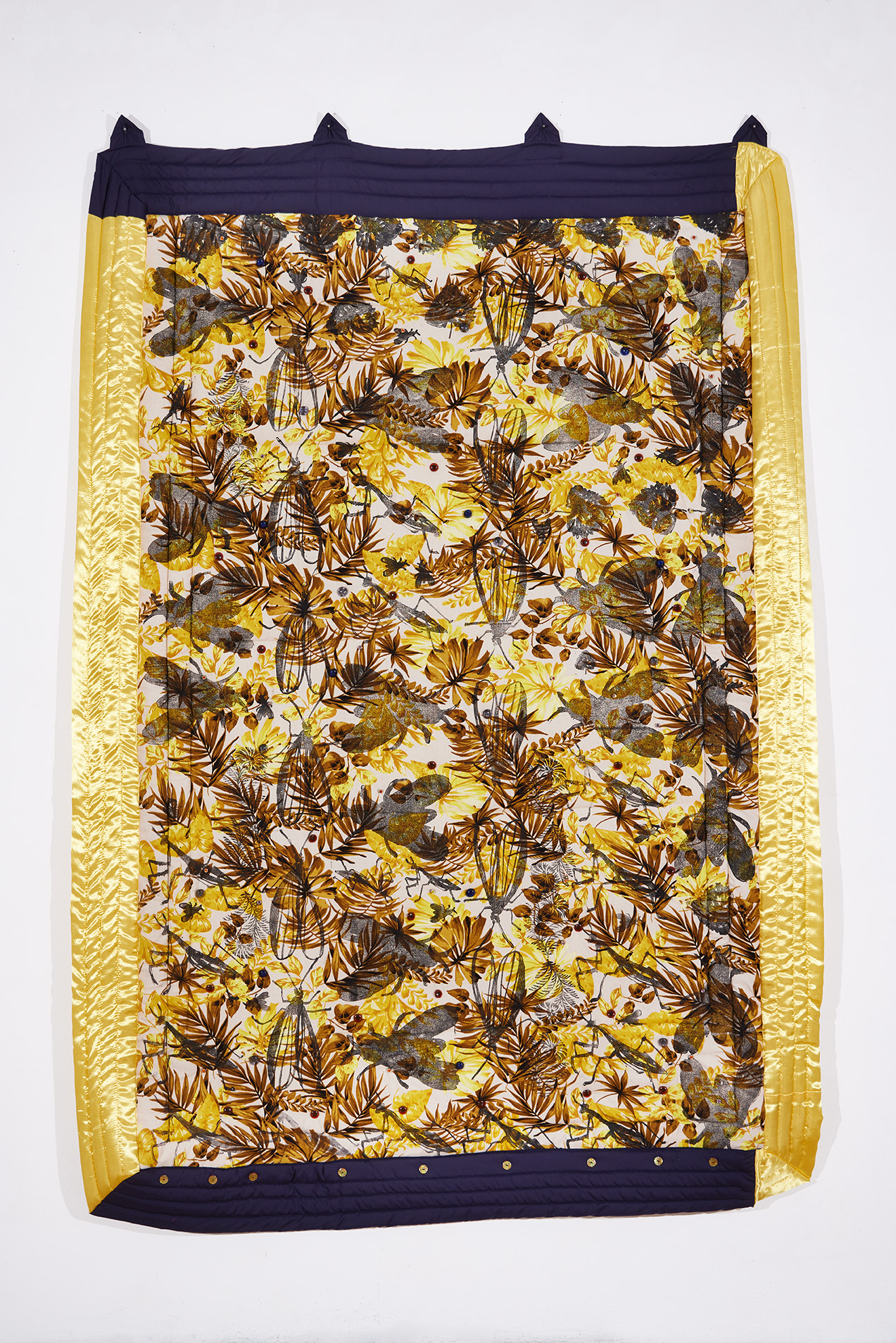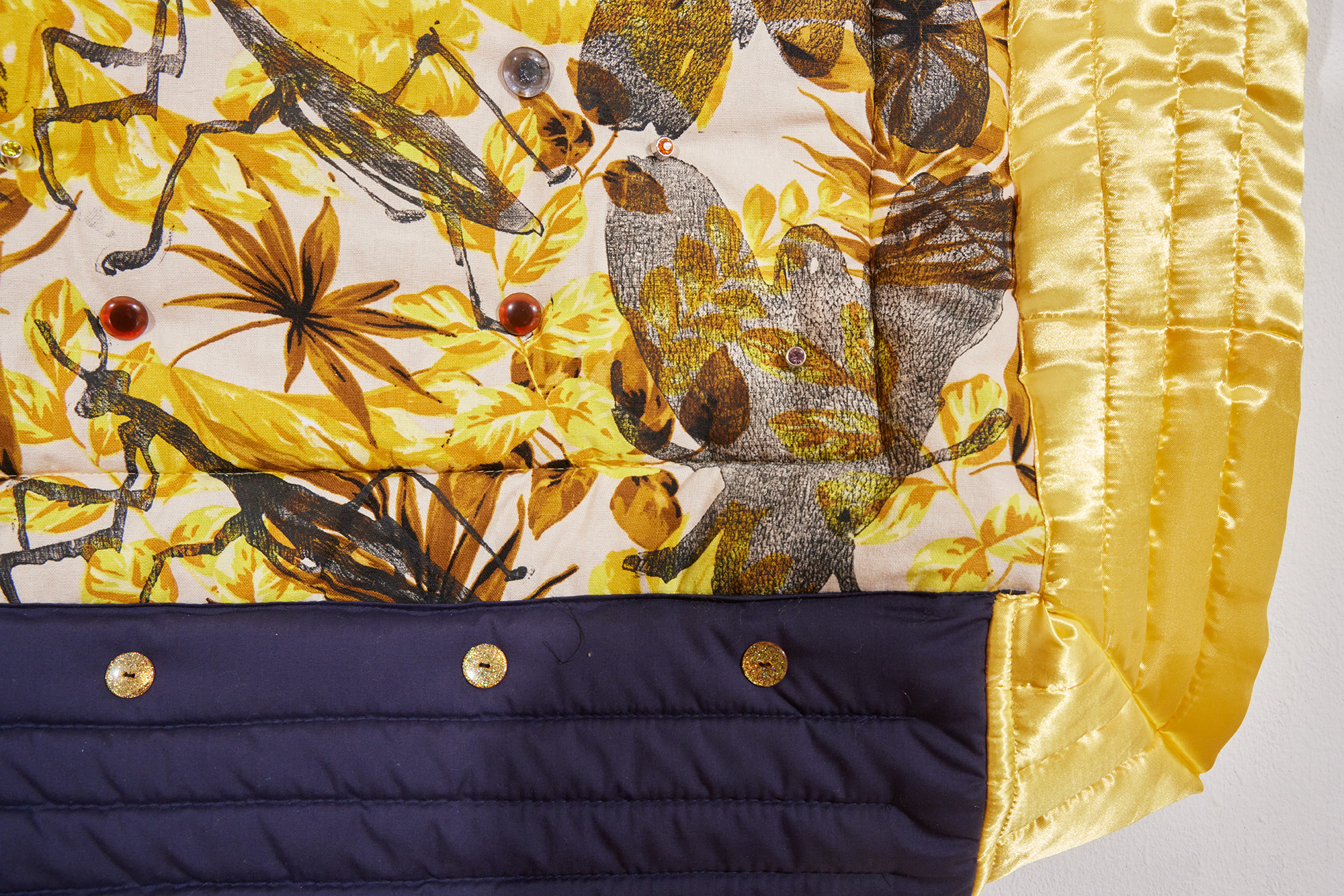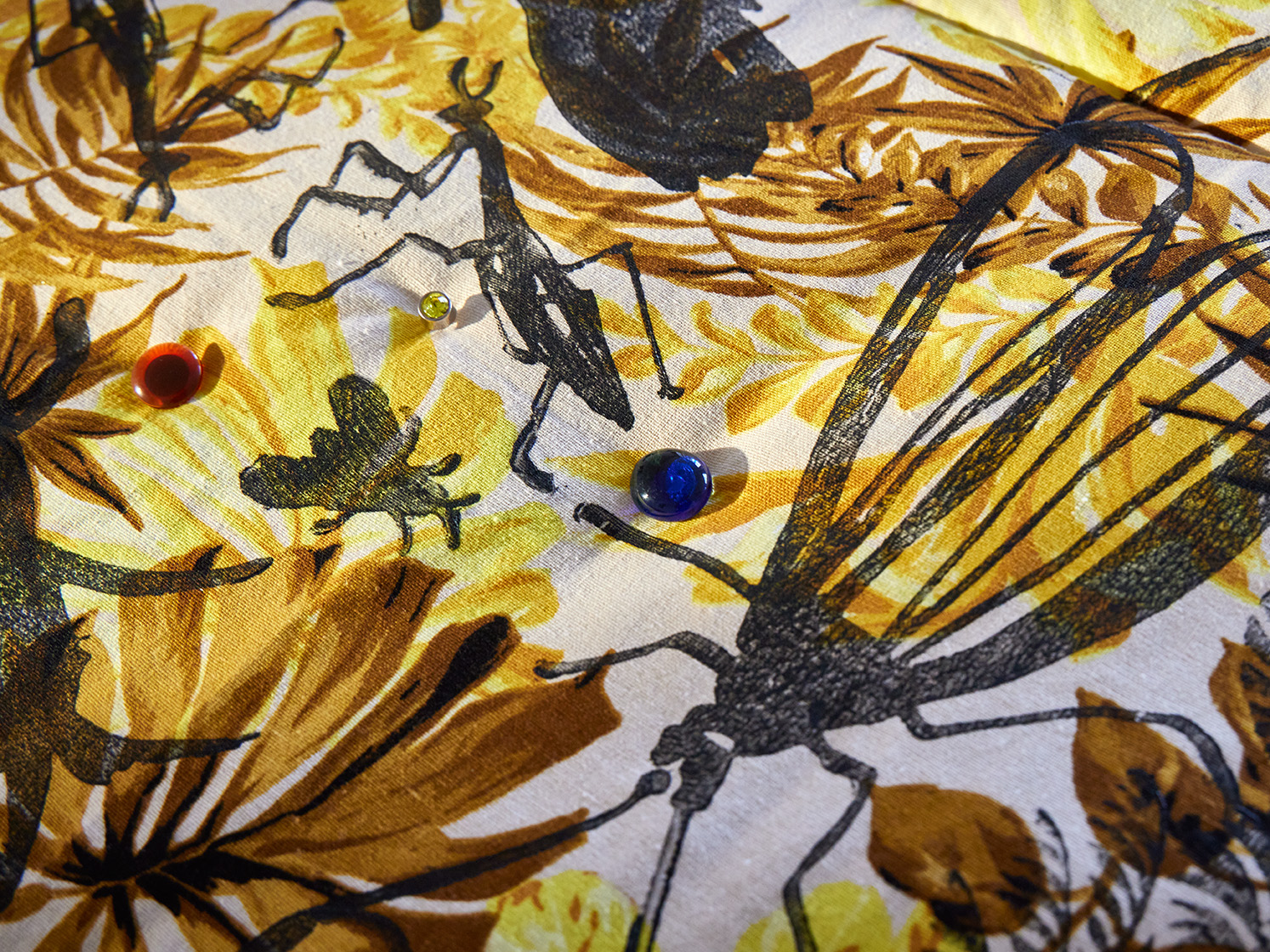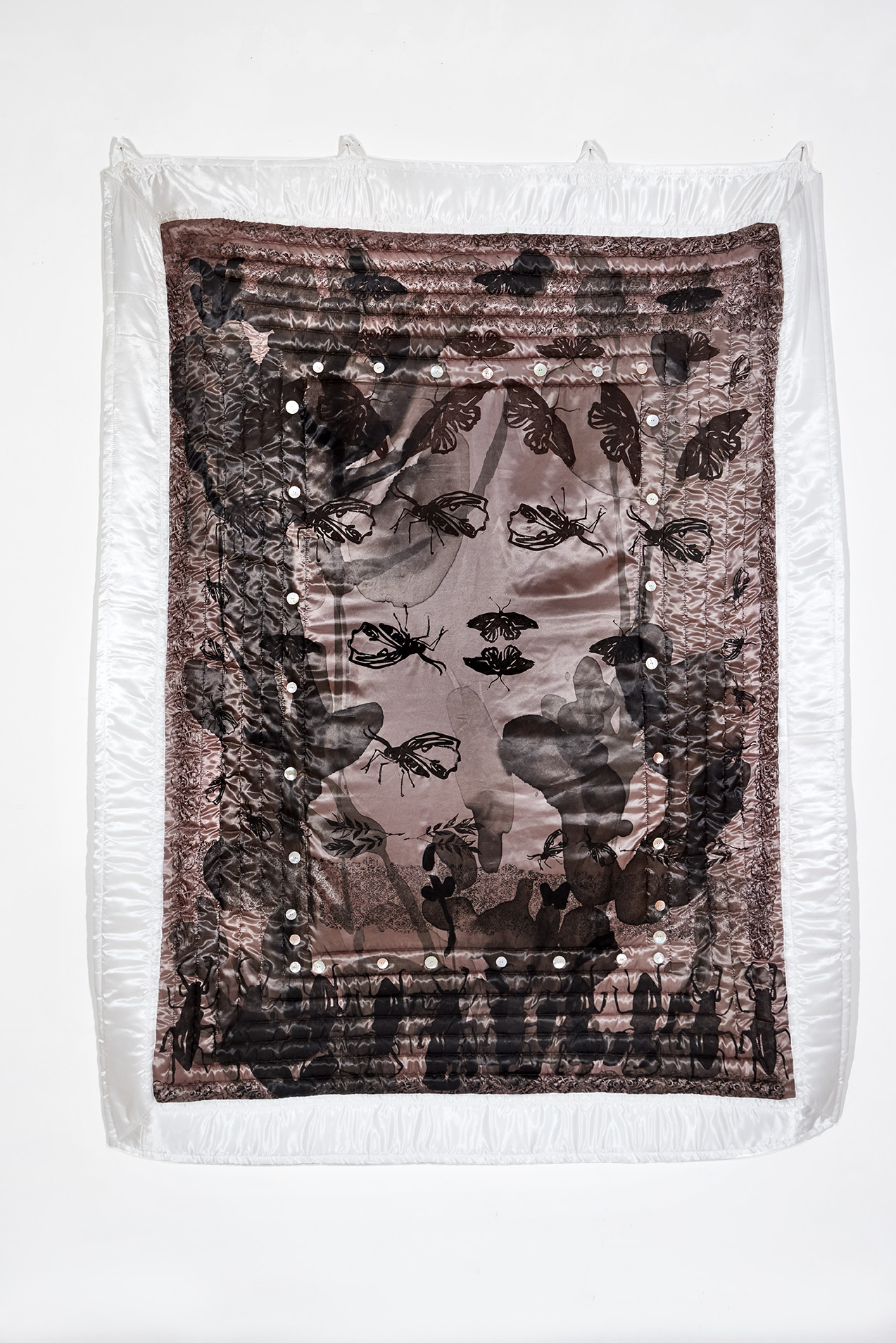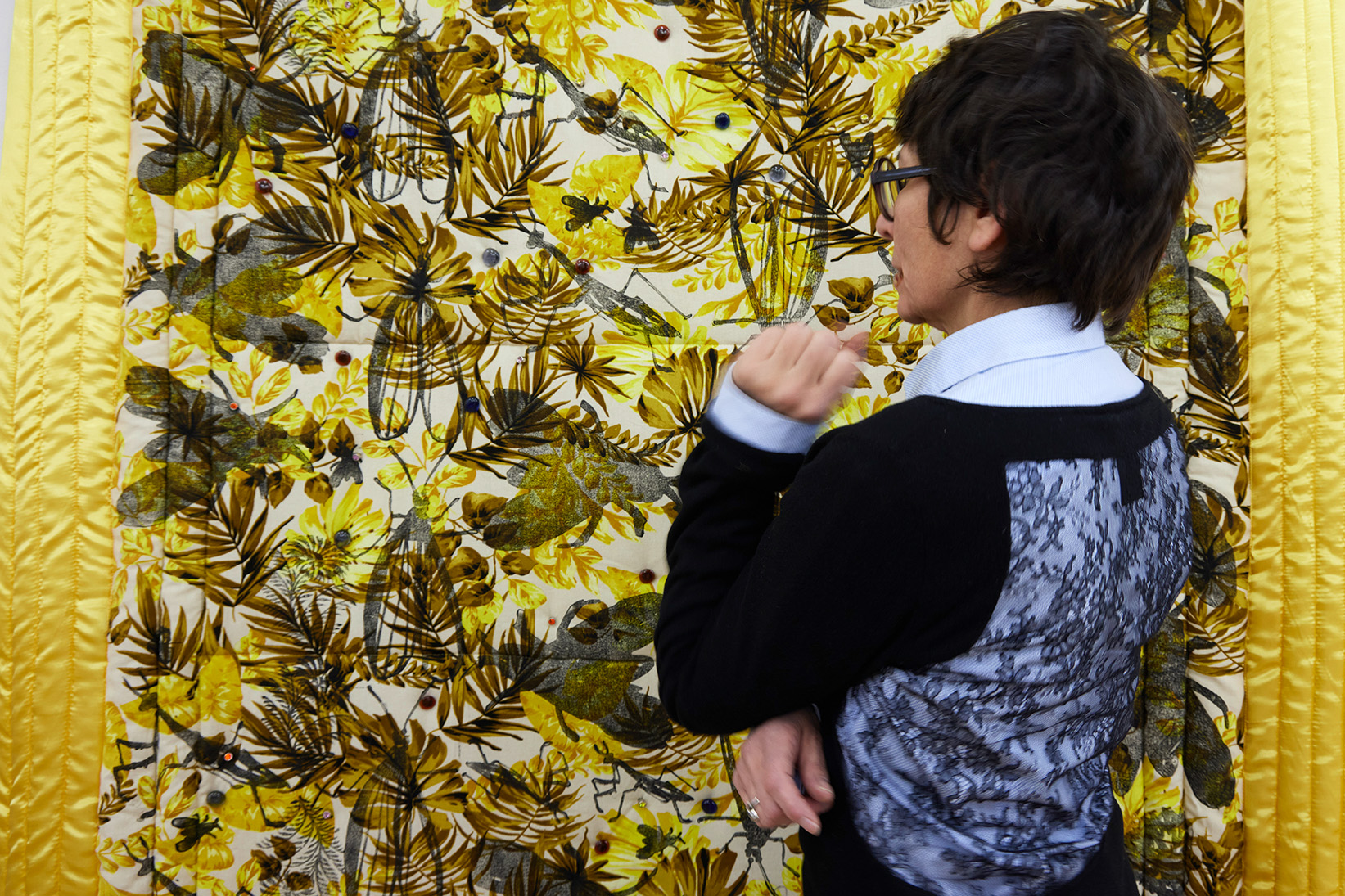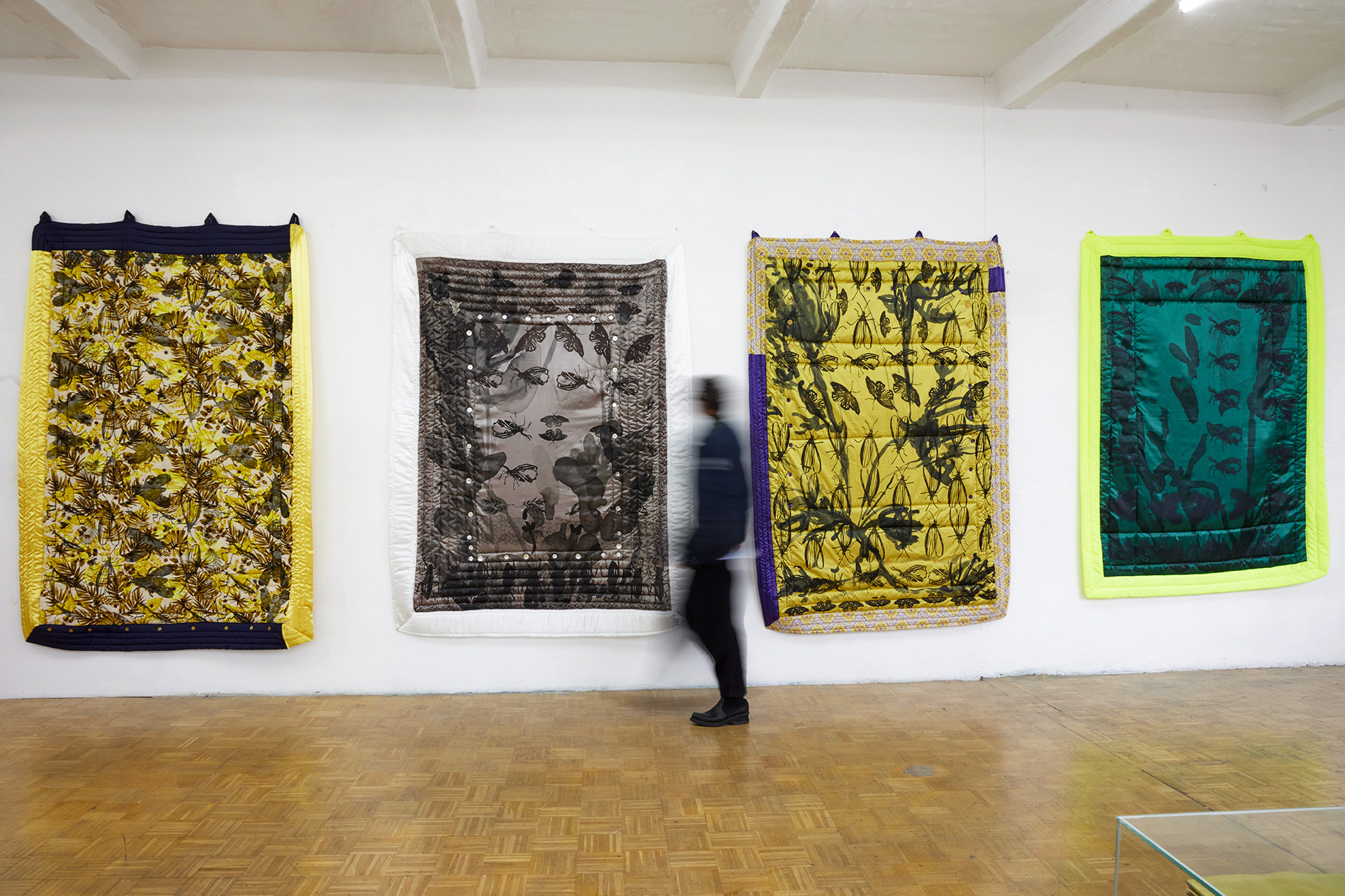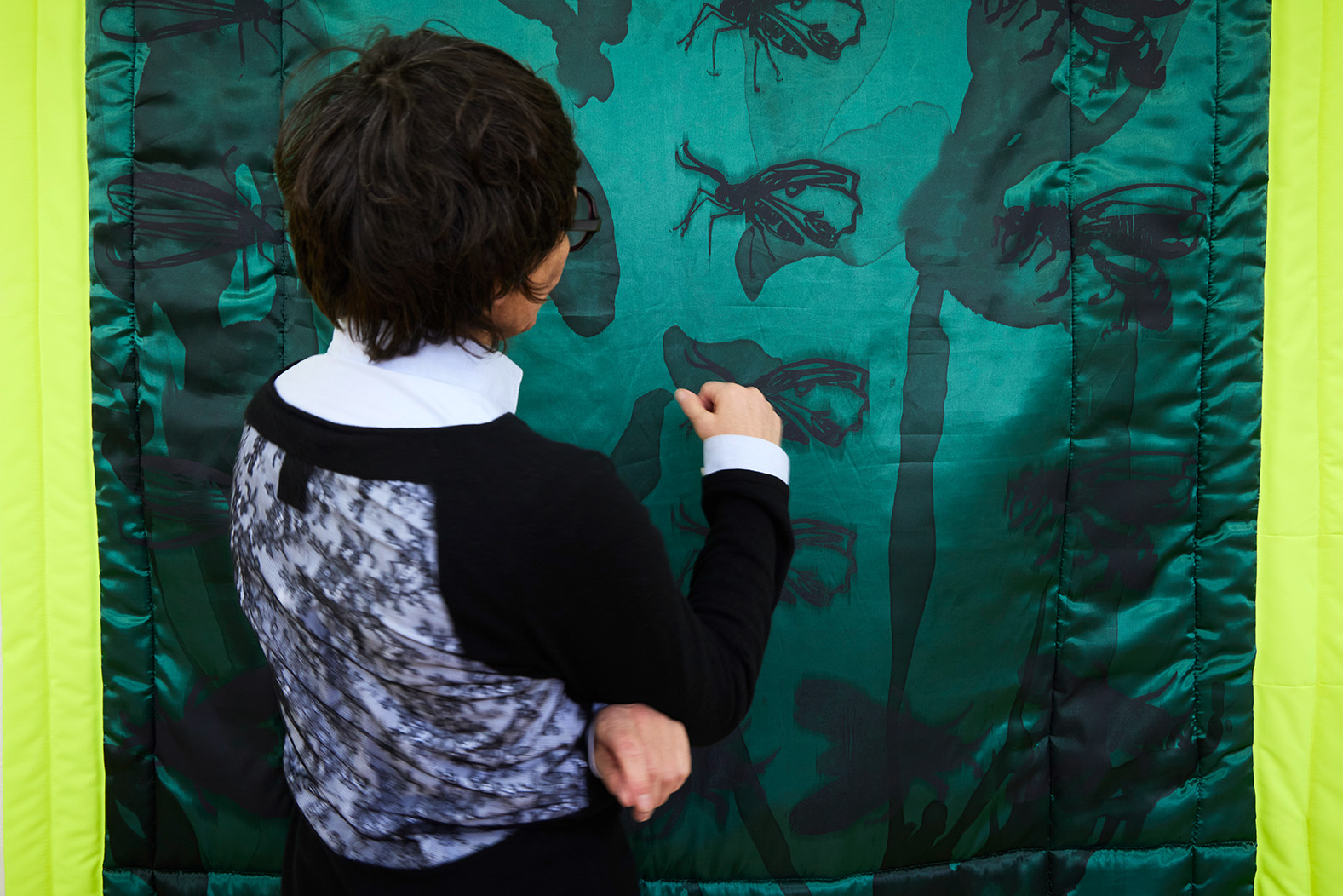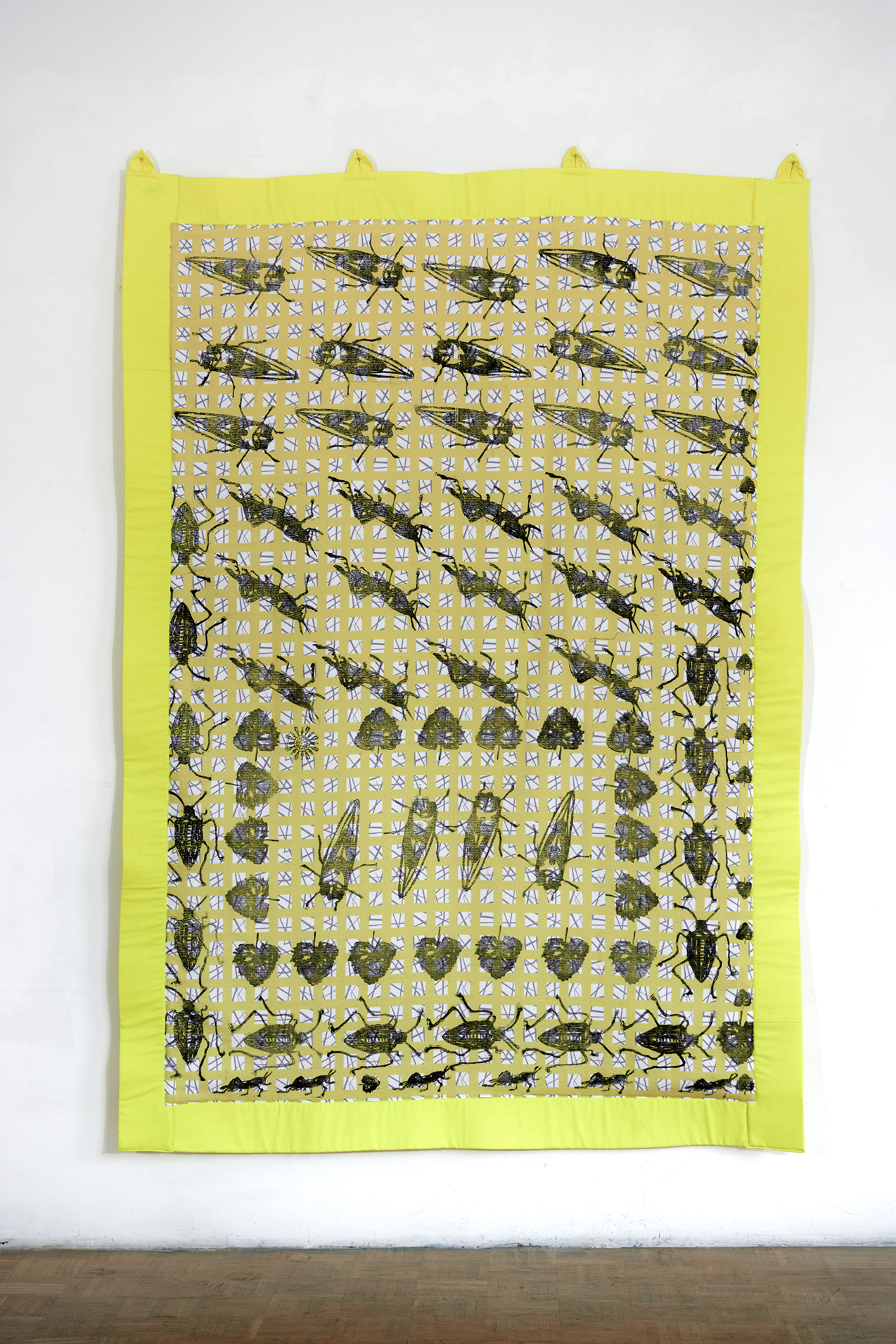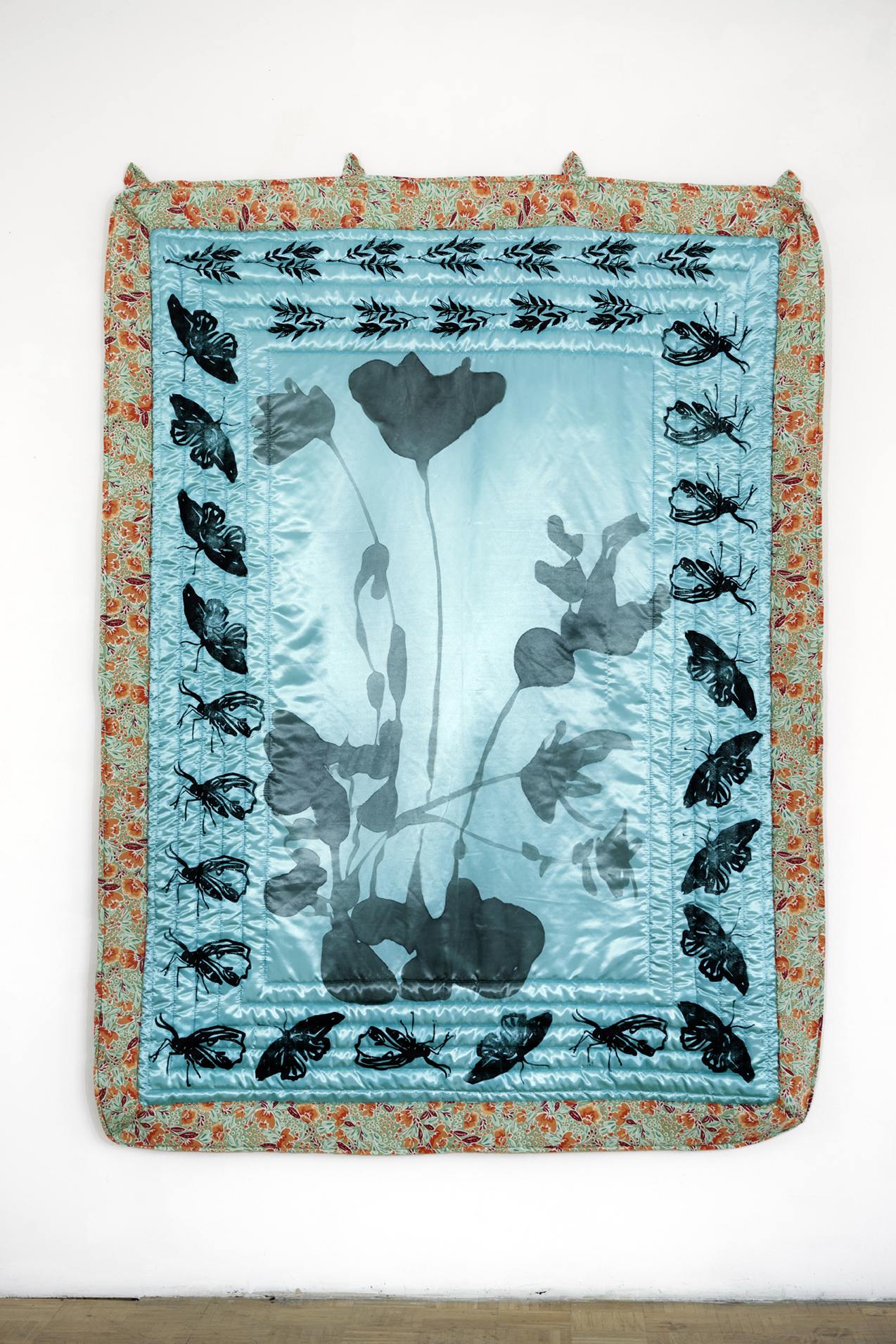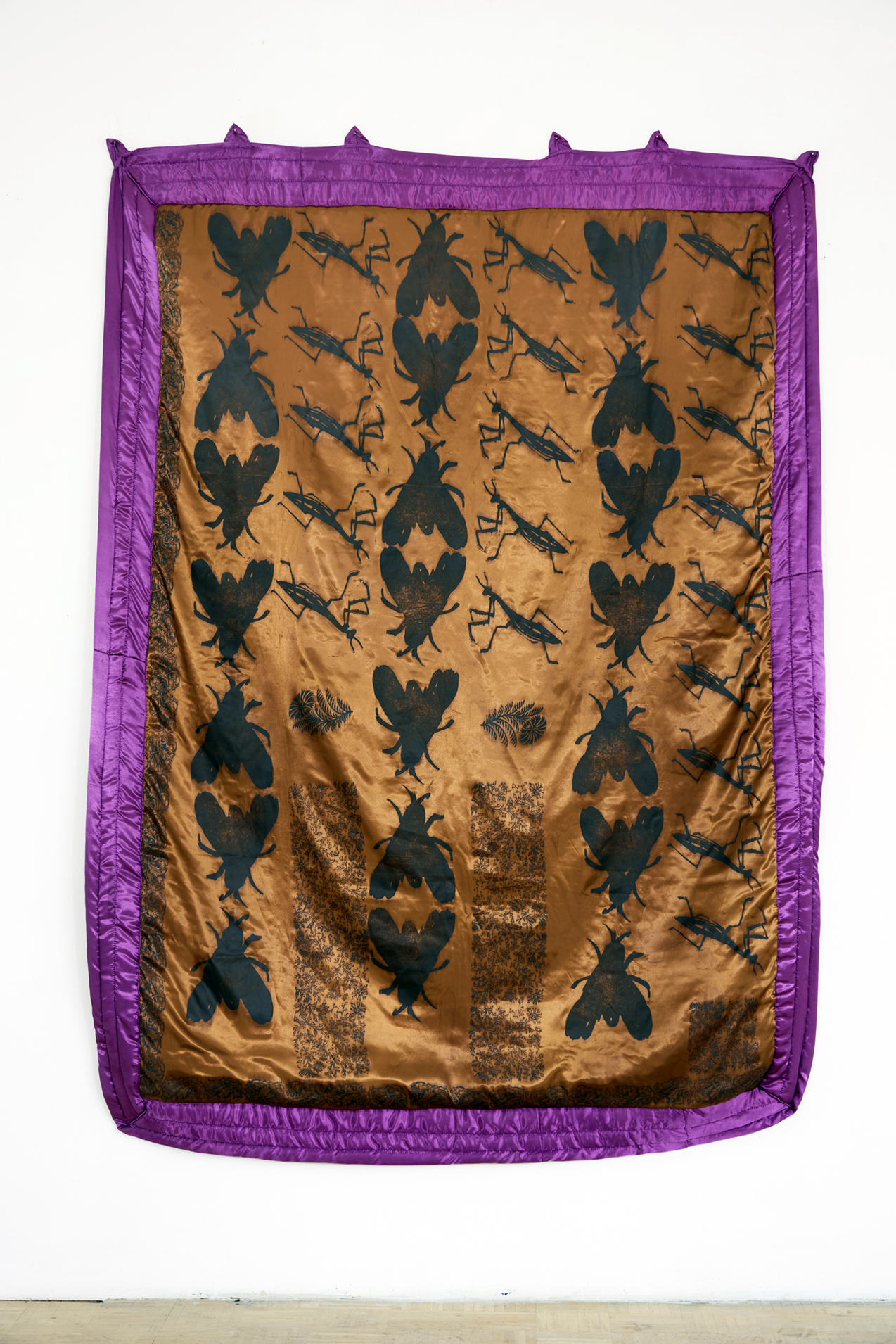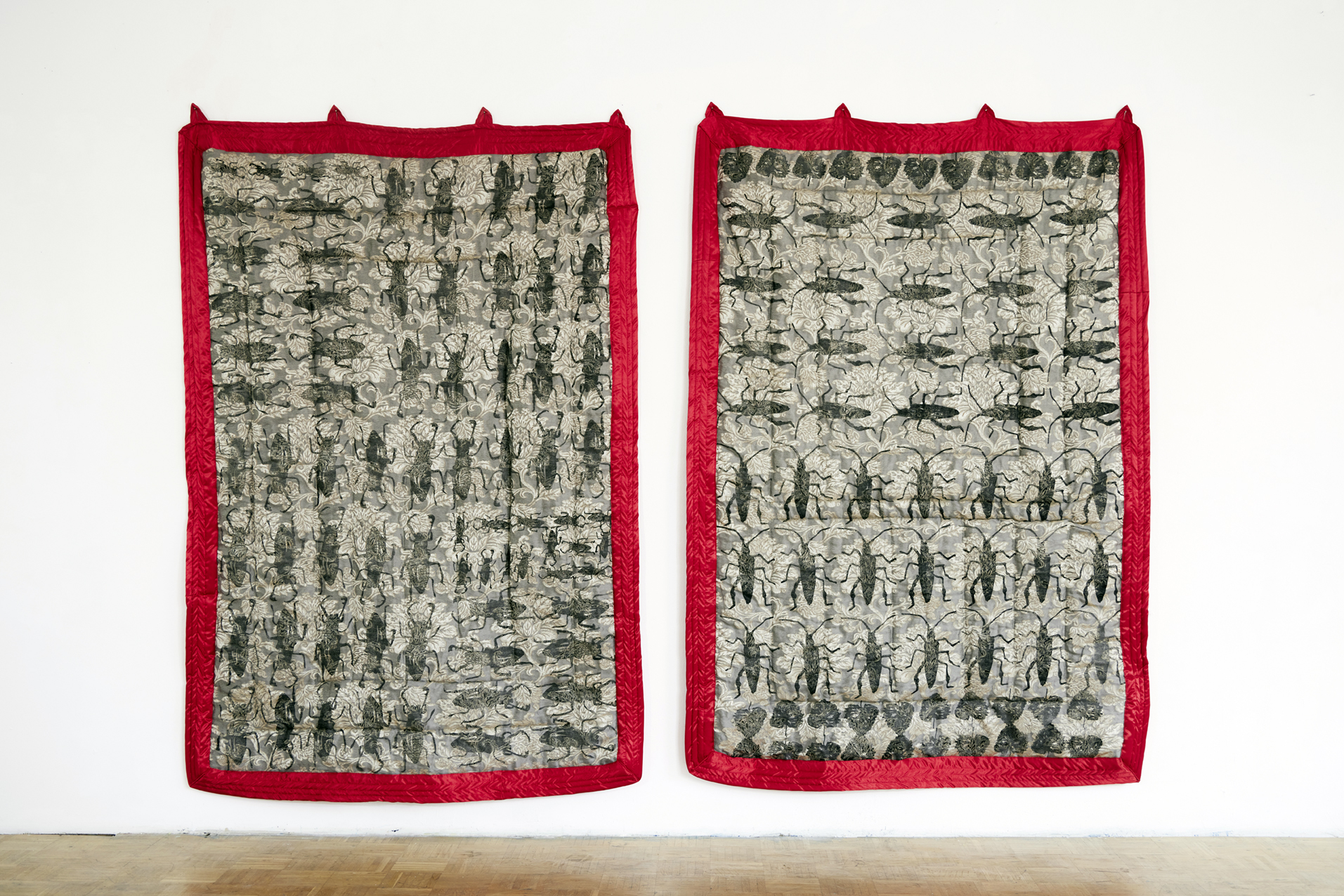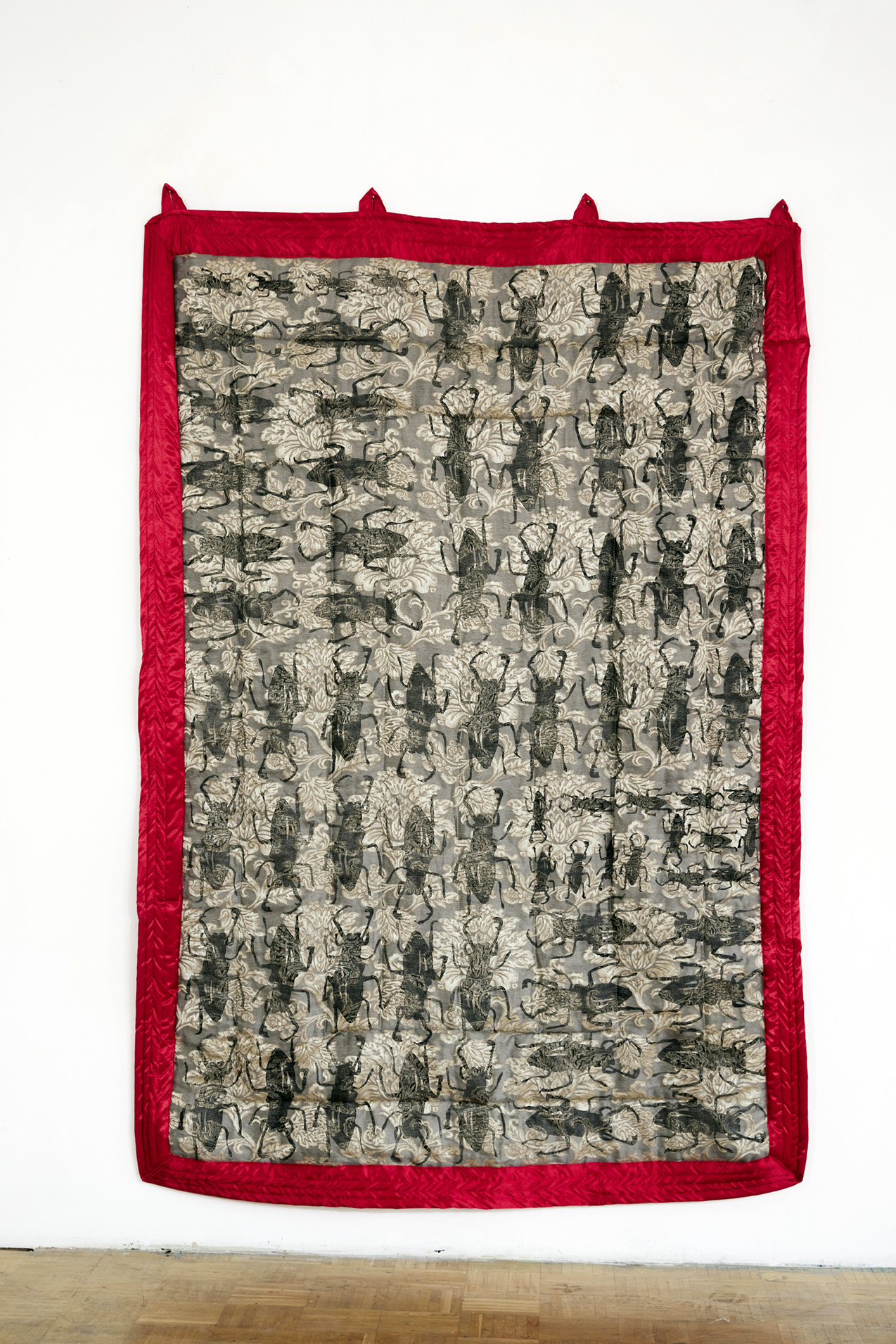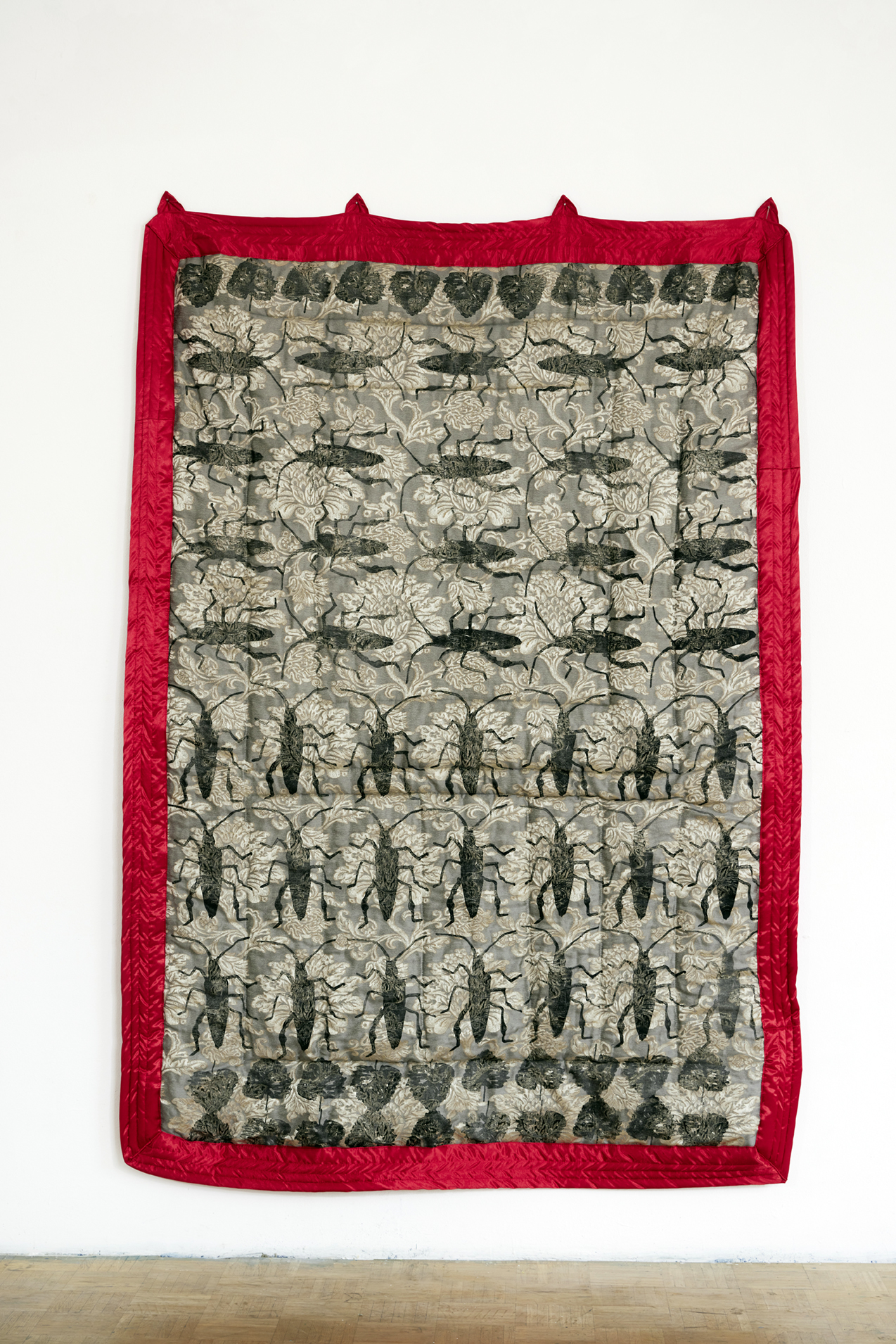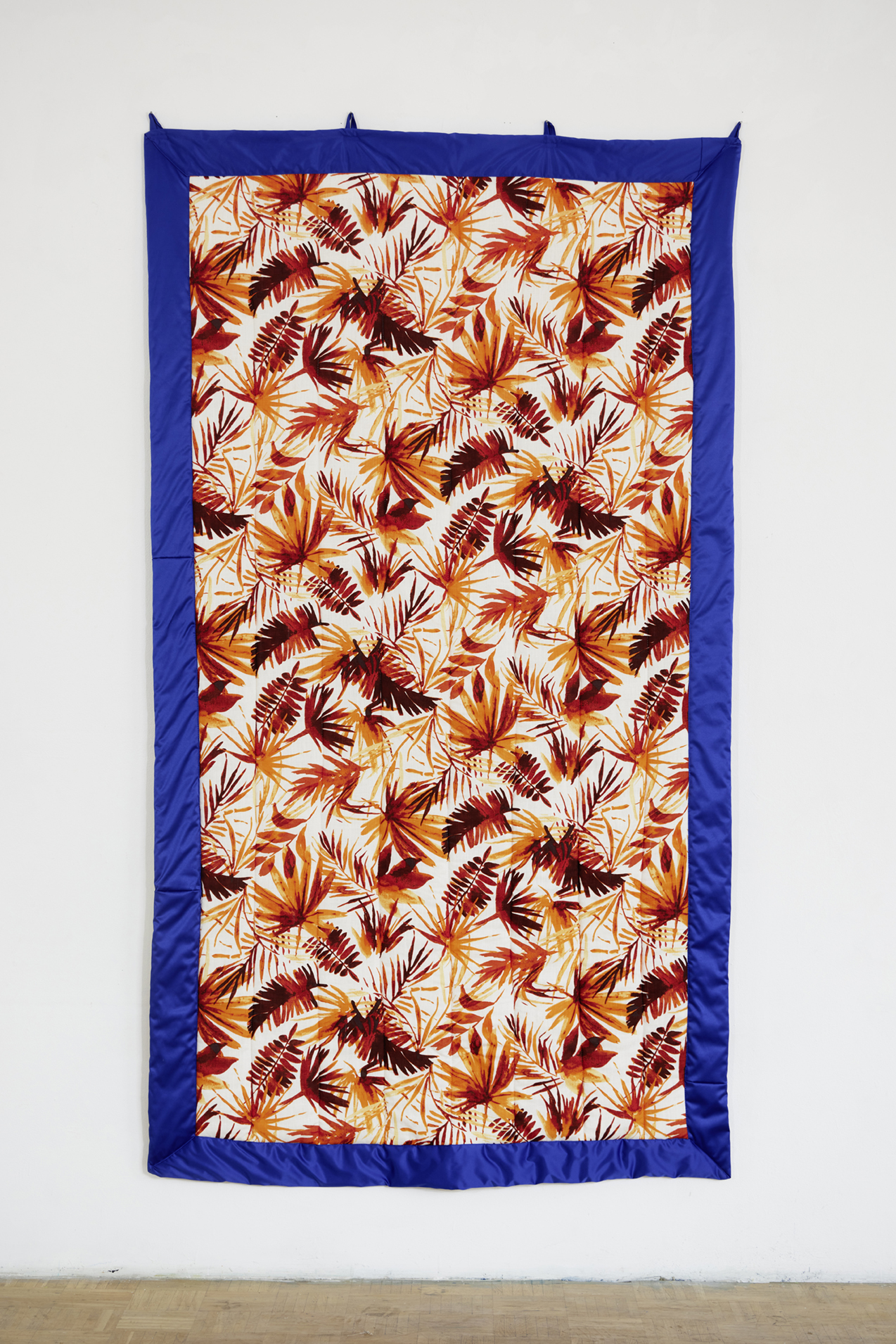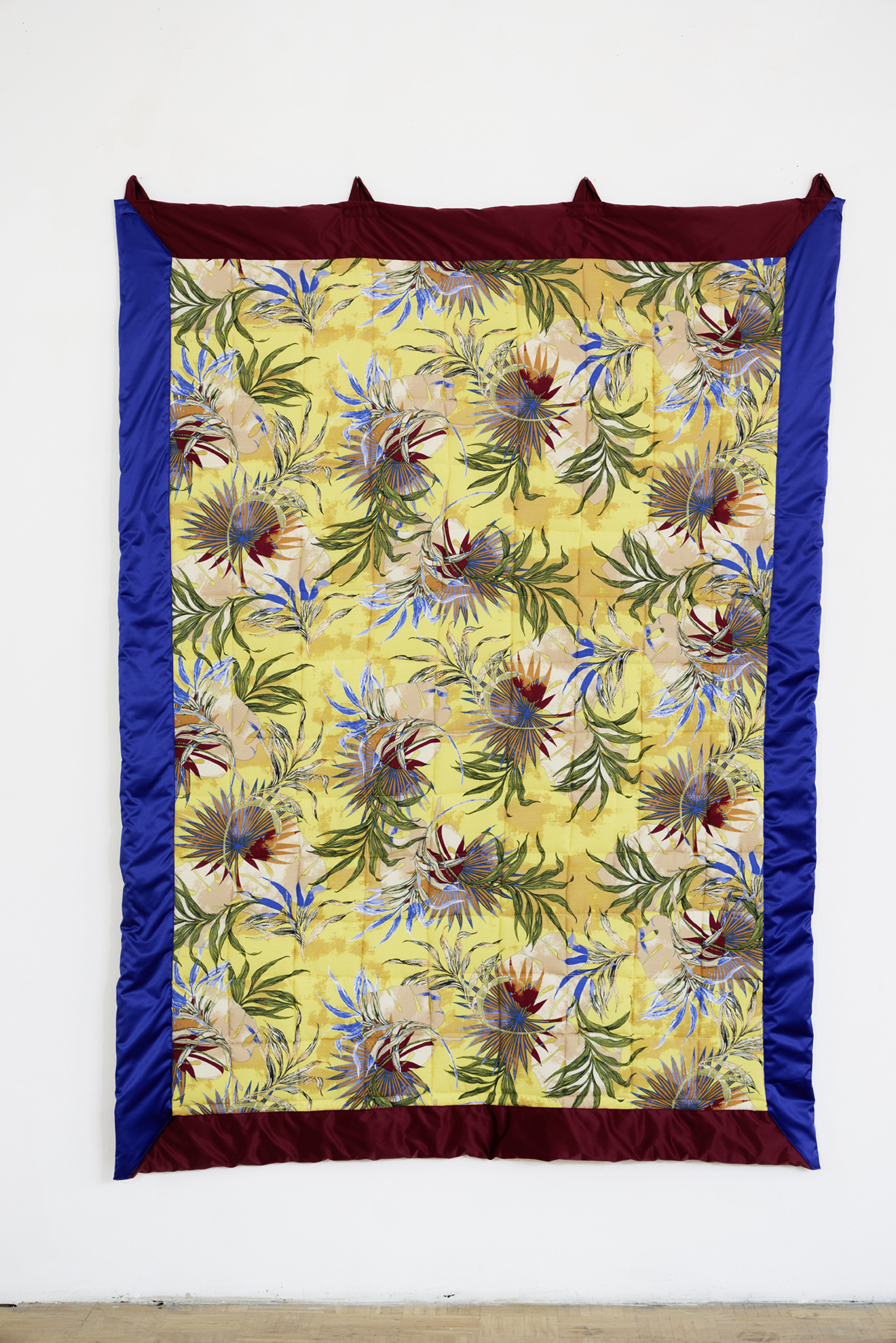 Fabric, various textiles, hand-printed (oil paint/wooden stamps), padded, machine-sewn and embroidered. Some embroidered with different types of buttons. Different sizes.